Port Douglas Wedding Photography & Designer Portraiture Australia form part of Live Love Dream, a professional photography service providing unique portrait and beautiful wedding photography services across Queensland and Northern New South Wales, Australia.
Established in 2003 by Jessie Goetze, Live Love Dream specialises in producing high-quality images and will ensure that your special occasion is relaxed, fun, professional and trouble-free. We provide a secure and easy-to-use online store for purchasing professional print and digital products that you will treasure forever.
Jessie graduated from Griffith University's Queensland College of Art with a Bachelor of Photography Majoring in Photojournalism in 2002. As part of her Degree she spent one year at a Sister School in America where she was trained by some of Americas most recognised photographers in their field.
Jessie draws on her 16 years of photographing families professionally and combines this with her
photojournalistic capabilities when shooting weddings to create photographs that are emotional,
natural and unrehearsed. Her style of documentary photography allows her brides & grooms to be
transported not just back to the moment, but back to the feeling, the excitement and the emotion
that makes the moment worth remembering.

You will be in the hands of an award winning photographer who has also been commissioned to
photograph a number of sporting heroes and Australian film/tv celebrities like Deb Mailman,
Megan Anderson, Natasha Belling and Ian Healey among others.
She believes it's the small things that can go unnoticed or that become forgotten over time: the flowers, the perfume, the shoes, the excitement and fleeting look on the grooms face as his bride walks toward him and the jolt of reality & emotion that he feels. After so much preparation this is your day to enjoy. It goes so quickly and being able to look back on your memories is one of the most treasured gifts we have.
Visit the portfolio for examples of our work or contact us to discuss your requirements and let us show you how we can make your event extra special.
Warm regards,
Jessie Goetze
Live Love Dream

Port Douglas Wedding Photography
Designer Portraiture Australia
Winner of best Wedding Photographer for NewsPort's Douglas Shire Business Awards 2015 & 2017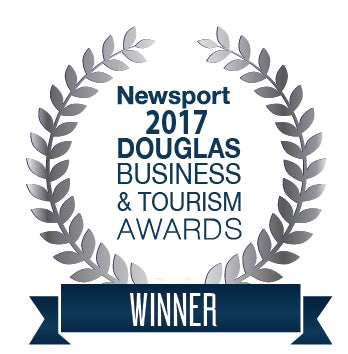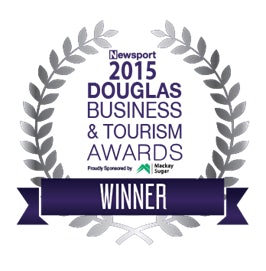 0422 243 342